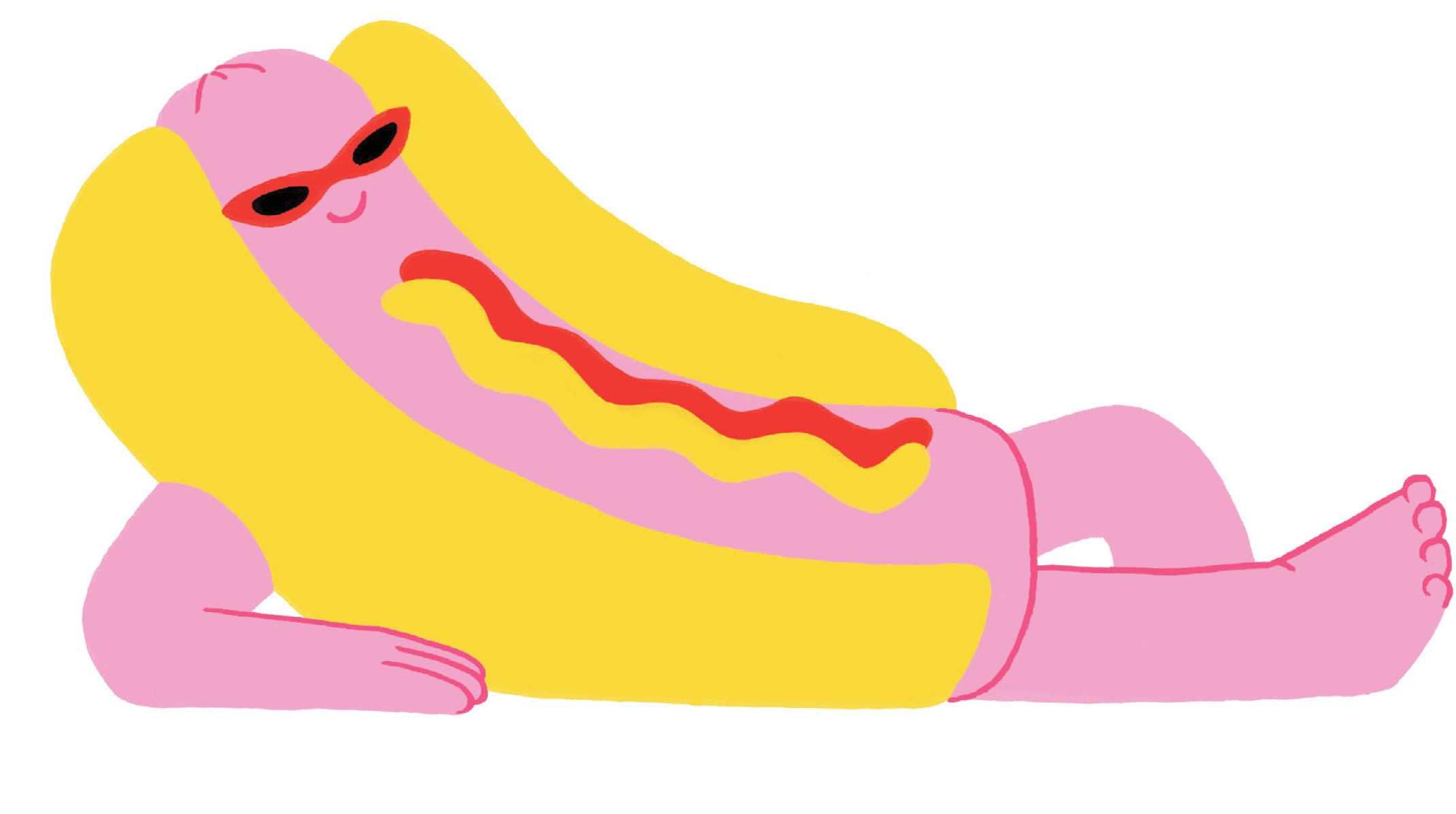 Have an epic meal with SUPERVEGA's chef collective
We bring you world class dishes, right to your door.
Excite your taste buds with super tasty and clean protein dishes.
Ready made or semi-cooked delivered to you.


SuperVega is the #1 plant protein pick by the world's best chefs.
Our growing chef platform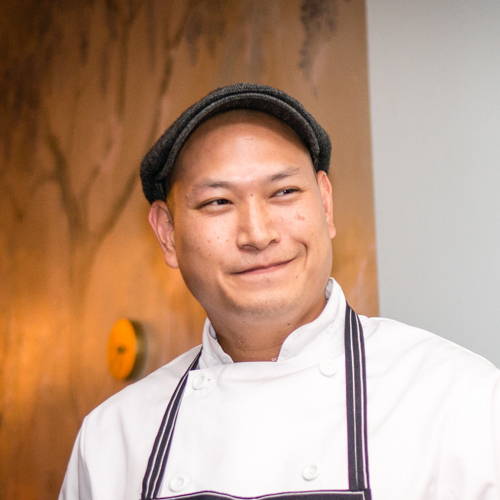 Trained by one of the world's most innovative restaurants, The Fat Duck in London, with Chef Heston Blumenthal. DaiLo appears in Canada's 100 Best list for their innovative take on Asian cuisine.
World-class chefs with a Michelin background use our SUPERVEGA protein to create mouth-watering dishes. Stay tuned for more local chefs to be added to our collective.
Our SUPERVEGA protein is not only nutritious and sustainable, but tastes great. This isn't a vegan protein you will find in the frozen section of your corner store. This is a restaurant quality protein that chefs are raving about, with a myriad of uses at your disposal.
DaiLo Vegan Pop-Up Menu
DaiLo Restaurant x SUPERVEGA collaboration. Offered now until April 4, Thursdays to Sunday at DaiLo North Pop-Up .

DaiLo has produced four innovative vegan dishes available made using our proprietary plant-based protein:
- Vietnamese Crispy SpringRoll
- Mapo Crispy Noodles
- General Tso SuperVega
- Truffle Fried Rice
- Steamed Chinese Broccoli
Orders can be placed through exploretock.com/DaiLo Door Dash, and Uber Eats.